Introducing
the Series:2 capsule.
s+j by sergio wonder
a classic jewelry collection.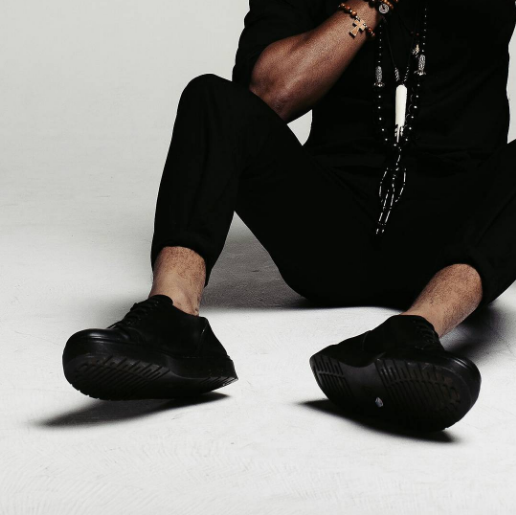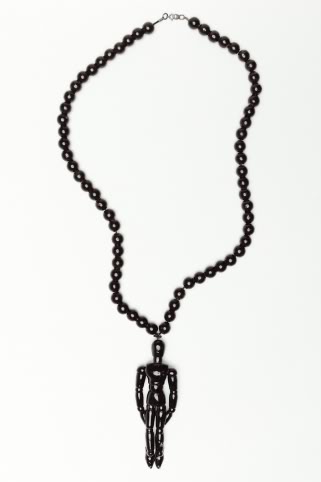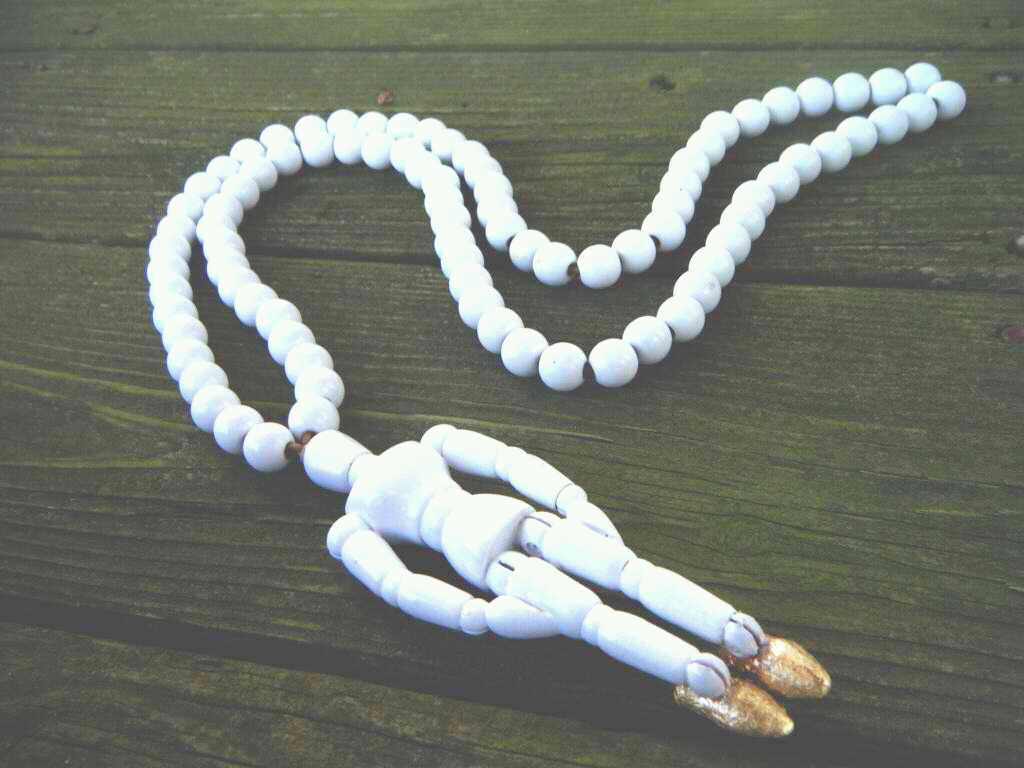 The Spring Summer 2018 Rebellion Capsule is pivotal as it allowed me time to research the history of denim in America and reconnect with the freedom of design. As a creative, it's important that whatever concept I'm inspired by is true to my aesthetic.